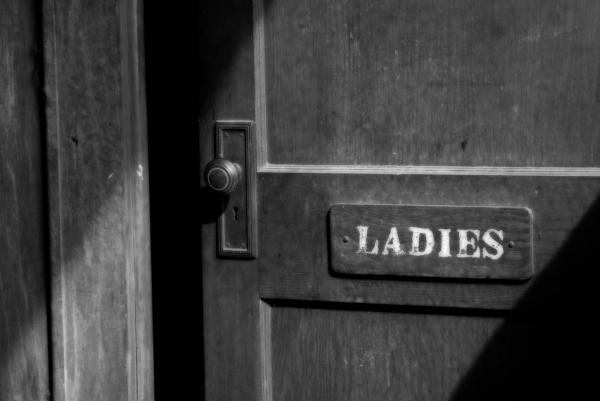 What It Means to Inherit
- Stacey Waite
The part of me who is my father
does not weep.
I dreamt that after dinner
I realized I had swallowed
my father's heart.
I catch myself looking at women
the way he did. I catch myself
lingering in the trance of hips
and thinking they are for me.
Before sleep, like my father,
I pull sadness into my bedroom
the way the butcher pulls in his awning
at closing time.
The June night my father died
I could see my own breath.
I am in the Ladies Room.
I am wetting my hair.
When I look at my reflection,
it is my father wetting his hair.
We are both in the wrong place.
Whatever longing I have,
I never call it that.
*